Workwear Fabric is composed of three elements of style, colour and material.Which material is the most basic elements.All clothing fabrics refers to a clothing material, it can be divided into fabric and garment accessories.Here, is mainly to introduce some knowledge of the fabric.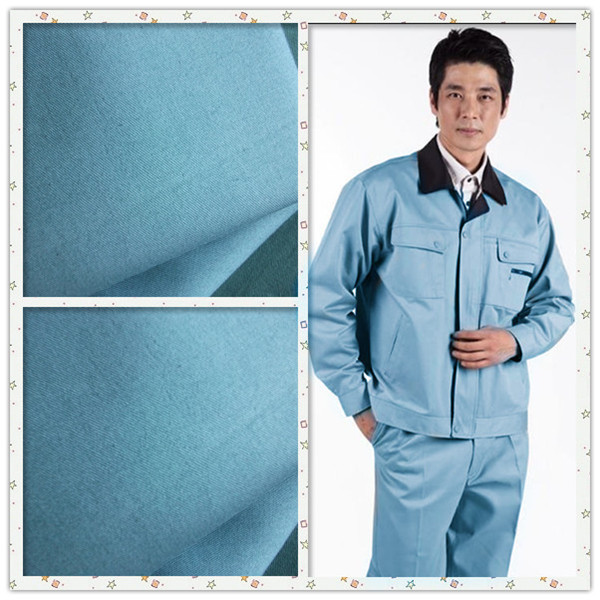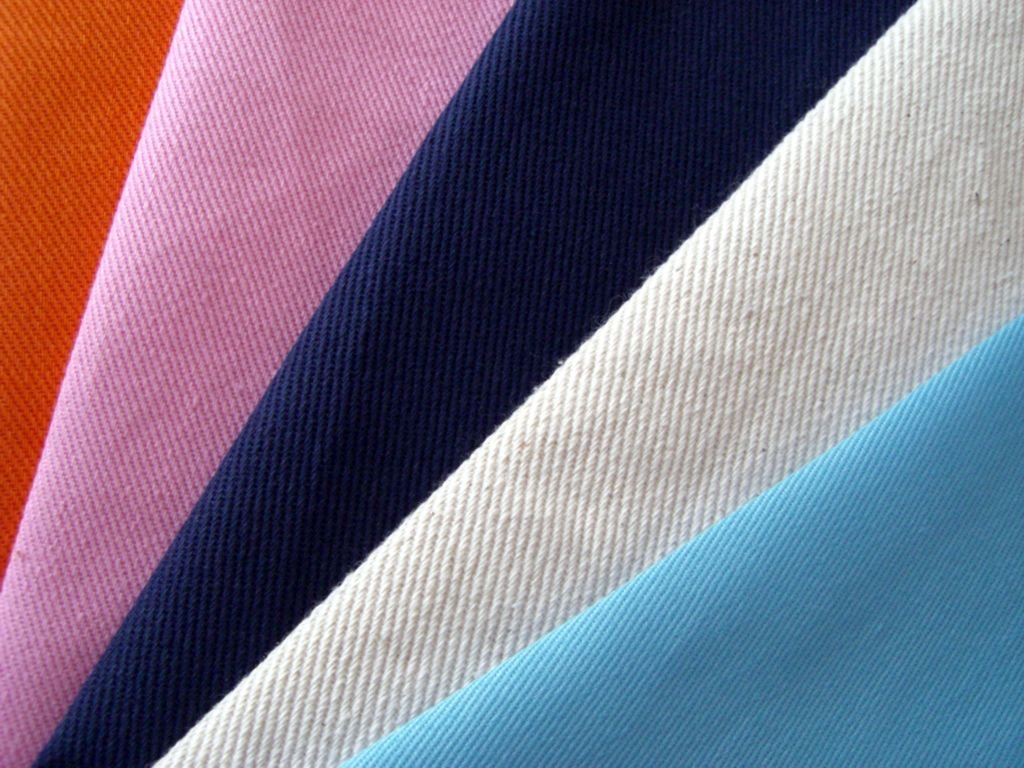 Commonly refers to cotton yarn or Cotton Fabric and cotton type polyester blended yarn Woven Fabric.Its good permeability, hygroscopicity good, wearing comfortable,is practical strong popular fabrics.Can be divided into two categories, made of pure cotton, Polyester Cotton Fabric.
General outdoor clothes fabrics will be according to the workplace waterproof, fireproof, anti-static, thermal radiation, gas processing, workshop workwear fabric requirement is solid, wear-resisting, colour and lustre to more deeply, so the Uniform Fabric are most twill fabrics.