School uniform is usually made of T/C or CVC yarn dyed fabrics, T/R Dyed Fabric, the price is cheaper, strong wear resistance. Pants with CVC drill fabric ,dyed Workwear Fabric, Oxford Fabric, or T/R dyed fabric.Coat sweatpants with knitted fabric is more, because the child move, PE activities more convenient. The price is cheap, if you want to more expensive also useful yarn-dyed fabric to make shirts.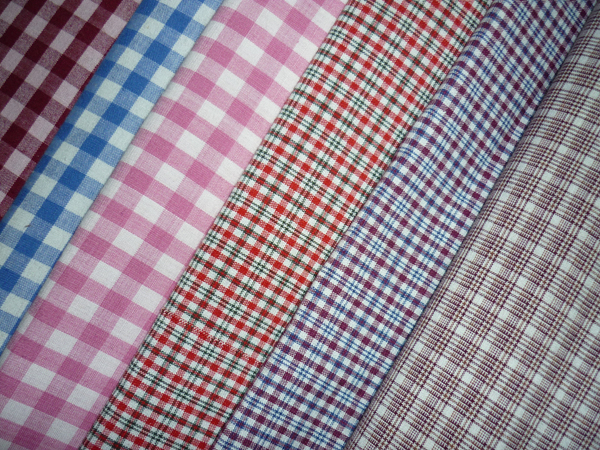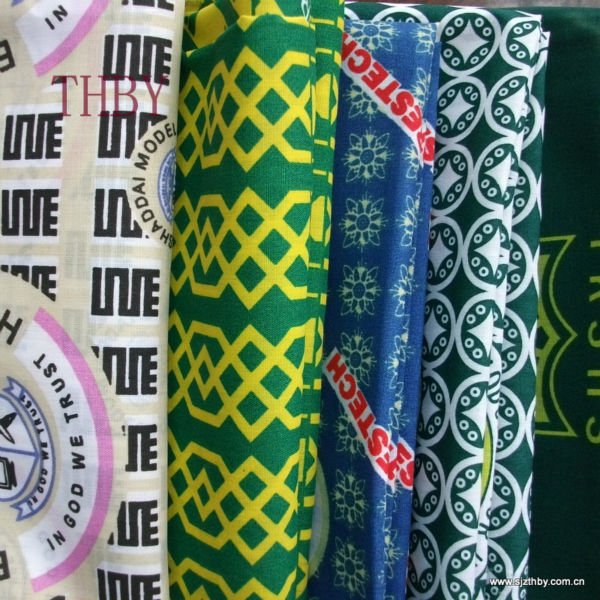 Choose School Uniform Fabric, the key is to find the good manufacturer
, and to ensure the unity of color, uniform will not fade, can prevent electrostatic, comfort, etc.
Our company many times for African countries to provide printing
school
uniform fabrics, fabric type, color and pattern to be complete, welcome to contact us.