Military Uniform Fabric is generally refers to Camouflage Fabric.
Military camouflage is the tactics of indispensable part of modern military, were found in the military field exercise and combat
Waving important role, the various countries' army camouflage fabric making military uniforms.
Can have the effect of enemy forces and identify teammates.
Military camouflage fabric, in the pattern design, through the boundary of the fuzzy object and the environment and make it into the scene, so as to confuse the visual effect.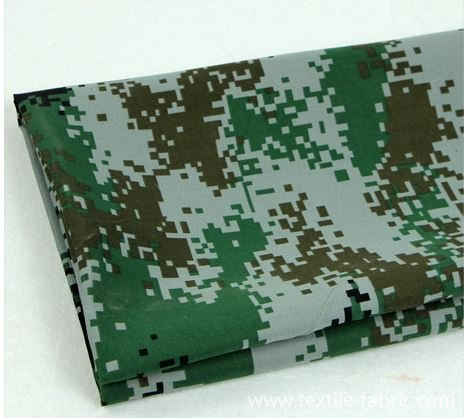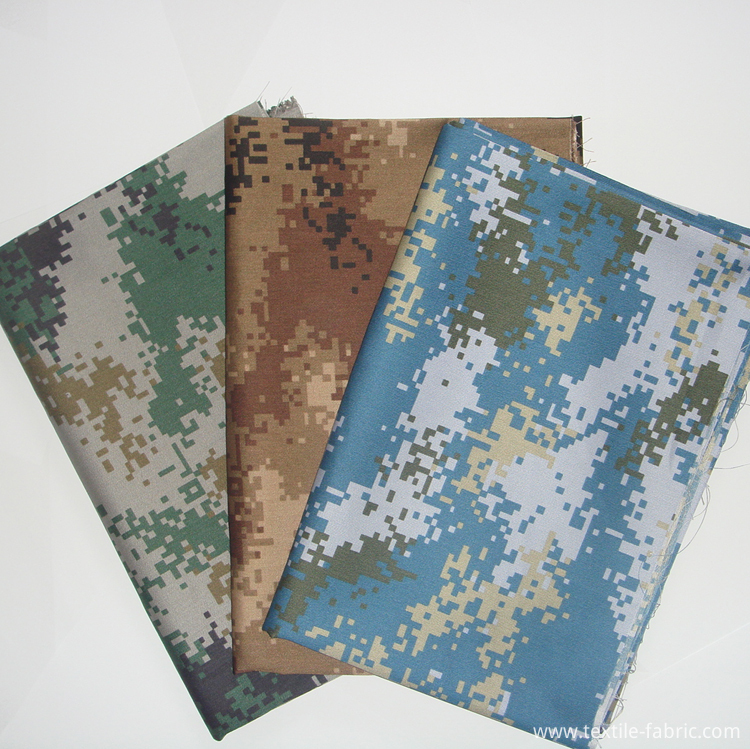 Military Uniform Fabric
used to make more military clothing, bags, tents, bedding, shoes and hats, etc, the color and pattern can according to customer demand for design and customized.
Along with the development of The Times,
camouflage fabric
gradually become a popular fabric , widely used in fashion, decorations, household bed is tasted, not become people's life
or lack of fashion fabrics.