As one of the three elements of clothing, fabric(Garment Fabric&Dress Fabric) can not only interprets the clothing style and features, and directly affect the garment colour, modelling the performance of the effect.Presents itself high and perfect, soft.Multifarious fashion garment fabrics, generally fall into two major series: woven fabrics and knitted fabrics, with the improvement of quality of modern life,people for their own dress requirement is high also, is no longer confined to the clothing modelling, style, pay more attention to the clothing fabrics is comfortable, whether or not environmental protection.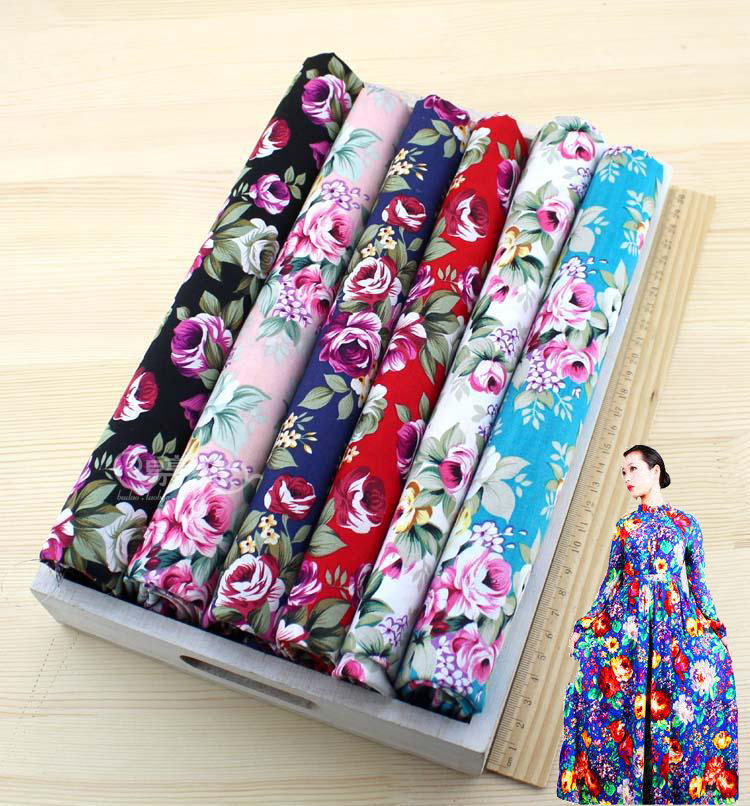 With natural plant and animal materials as the raw material processing of fashion garment fabrics, called the "ecological" fabric, this kind of product is generally against the stench, antibacterial, anti-inflammatory, ultraviolet resistance, radiation resistance, humidifying and other functions.
As can be seen from the above fashion fabrics, not only considering whether comfortable, fashionable, more important is combined with environmental protection, low carbon environmental protection is the development trend of future clothing fabrics.